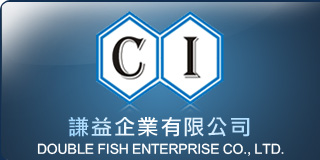 Home

>

News

News

Job Opportunities- Sales specialists

Due to the increasing business volume,

we urgently need experienced sales professionals.




We sincerely welcome sales professionals with experience related to the shoe materials, shoe machines or adherent technology to contact us for consideration.


Please contact our Human Resources Supervisor- Mrs. Li, the telephone number is +886-6-7225056 , ext103.