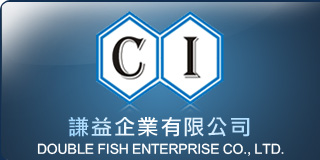 Products

Colorful Reflective materials

Product Model: XENON

Xenon Colorful Reflective material

is a multilayer material. Which has different appearance when light is different. Under flash light it shows shining neon multicolor; under sun light it show normal color. And can be heat transfer to assembling textile

, synthetic leather

and other substrate by lamination system

with soft, good flexible response and good heat resistance

.